At Ambeego, we're not just another design and development agency. We're a tight-knit team of top-notch professionals passionate about bringing your visions to life. We believe in synergy, excellence, and the incredible power of collaboration.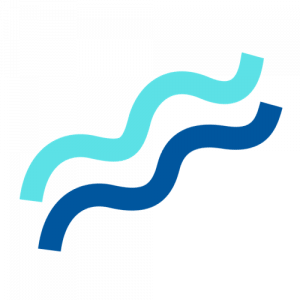 We commit to delivering beyond expectations.
Our A-Team is all about nurturing talent, embracing challenges, and creating standout solutions. We prioritize your satisfaction, ensuring each project resonates success and innovation.
Ambeego keeps you on advantage
Effortless access to world-class design and development talent. We elevate your projects with unparalleled expertise, ensuring you stand out in the digital age. Entrepreneurs, startups, and established agencies alike, thrive with us.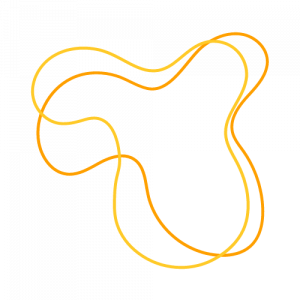 Our comprehensive services are designed to bring your digital vision to life with our team of experienced professionals covering all aspects of what makes a successful digital product.
Our awards and badges speak to our consistent success and your assured satisfaction.
Work That Makes a Difference.